Welcome
Welcome to the Books of Enoch page to examine and compare ancient apocrypha, attributed to the Biblical Enoch, that has been influential in Judaism, Christology, and the occult.
Books of Enoch
The "Books of Enoch" are ancient apocrypha traditionally ascribed to Biblical Enoch, the great-grandfather of Noah. They are considered to be composed between the first century BCE and 5th century CE and are excluded from the mainstream Biblical canon.
Contents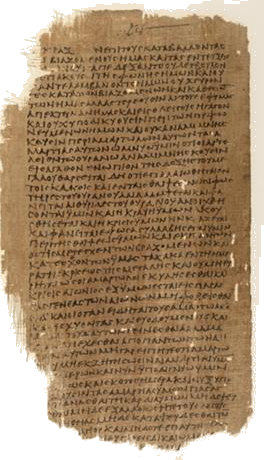 Featured articles
Content Lists
Bulletin
Access rights
Page created by User:Ace-of-Wands
Latest activity
Photos and videos are a great way to add visuals to your wiki. Find videos about your topic by exploring Wikia's Video Library.
Community content is available under
CC-BY-SA
unless otherwise noted.